Counselling and crisis support is available to Day School Survivors 24 hours a day, 7 days a week through the Hope for Wellness Hotline at 1-855-242-3310 or online at www.hopeforwellness.ca. Counselling is available in English, French, Cree, Ojibway and Inuktitut, on request.
In 2009, Garry McLean from Dog Creek Lake Manitoba First Nation, started a legal action regarding the forced attendance of Indigenous children at Indian Day Schools across Canada. This national Class Action was the first of its kind and sought compensation for the damages and abuses suffered by all Indian Day School students who were forced to attend Indian Day Schools and were excluded from the Indian Residential Schools Settlement Agreement.
On March 12, 2019, plaintiffs in the McLean case announced the settlement of the lawsuit, which includes all survivors who attended federally-run Indian Day Schools, including First Nations, Inuit, and Métis peoples. The settlement followed two years of focused engagement with thousands of Indian Day School survivors and community members, as well as Indigenous leaders across Canada.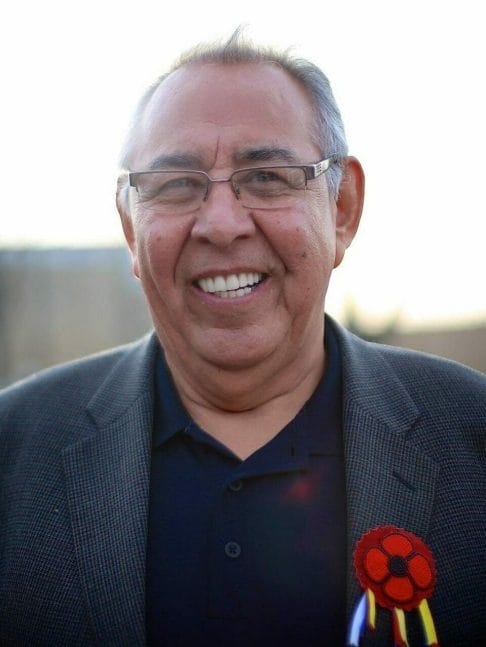 All Survivors have until July 13, 2022 to submit a claim. If you have any questions or require support through the claims process, please call the Claims Administrator at 1-888-221-2898.
If you have any questions or would like to arrange video conference presentations and virtual legal support for your community, or would like one-on-one support filling out your Claim Form, please call Class Counsel at 1-844-539-3815.
For more information: https://indiandayschools.com/en/