Reconciliation in Action.

A Bold Vision for a Better Future.
SCO's Wehwehneh Bahgahkinahgohn Project Reimagines Iconic Hudson's Bay Heritage Building After HBC Governor Makes Historic Gift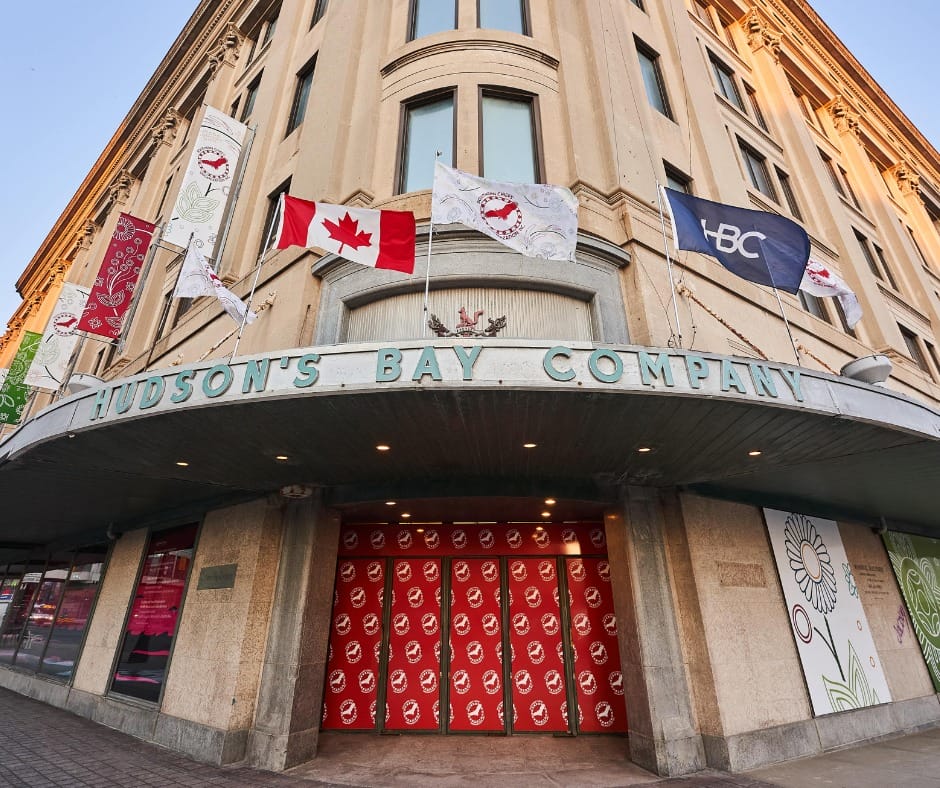 A Bold Vision for a New Future
The Southern Chiefs' Organization (SCO) is proud to announce its project to transform the iconic Hudson's Bay Company (HBC) heritage building in downtown Winnipeg. Working closely with HBC and our federal, provincial, and municipal Treaty partners, SCO has developed a visionary plan that will turn the building into a space for economic and social reconciliation.
The multi-million dollar project will create social and economic opportunity, revitalizing the HBC building while preserving its important heritage and helping to revive Winnipeg's downtown core.
Read more about the SCO HBC Building Project here.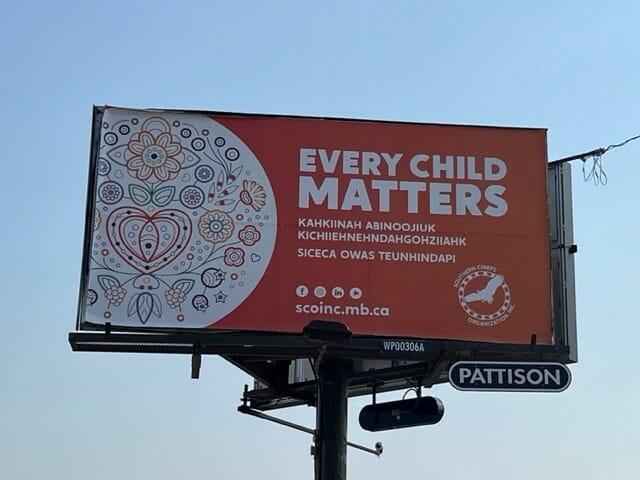 Every Child Matters
SCO has launched a month of reflection and commemration, and our third annual "Every Child Matters" Truth and Reconciliation campaign.
SCO's 'Every Child Matters' multi-media campaign will be visible on billboards and transit signs in Winnipeg, Brandon, Portage la Prairie, Dauphin, Selkirk, and Morden. The message will also be reflected on all SCO social media streams, our website, and in traditional media advertising.
"Today and every day, I call on all Manitobans and Canadians to learn the truth about the little ones who never came home and what Survivors endured," concluded Grand Chief Daniels. "My sincere hope is that this campaign will help build a solid foundation for reconciliation and understanding between all cultures as we continue a collective path to healing."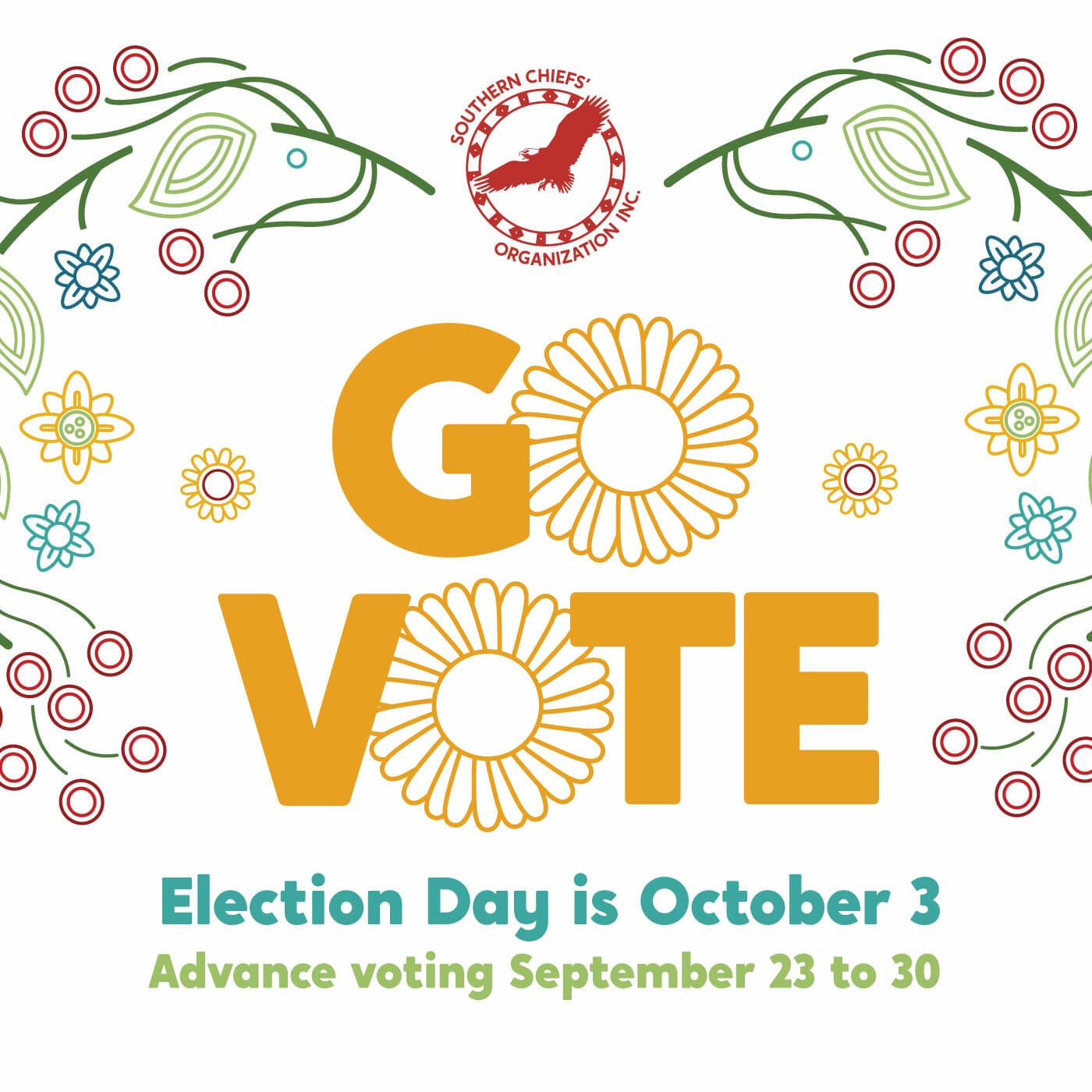 SCO Encourages You to Vote on October 3!
SCO is encouraging southern First Nation citizens to get involved in the democratic process and to cast their ballots in advance polls or on election day October 3, 2023.
Get more information about how to vote in the provincial election.
We are sharing information about:
Advance voting
Voting on election day, October 3
Absentee voting: How to vote if you are away from home between now until October 3
Homebound voting
Identification and voting
Visit our webpage here to learn more!
Grand Chief
Jerry Daniels
Jerry Daniels is Grand Chief of the Southern Chiefs' Organization (SCO), representing 34 Anishnaabe and Dakota communities in southern Manitoba. In January of 2020, he was acclaimed for a second term, the first time a Grand Chief has run unopposed in SCO's history.