Reconciliation in Action.

A Bold Vision for a Better Future.
SCO's Wehwehneh Bahgahkinahgohn Project Reimagines Iconic Hudson's Bay Heritage Building After HBC Governor Makes Historic Gift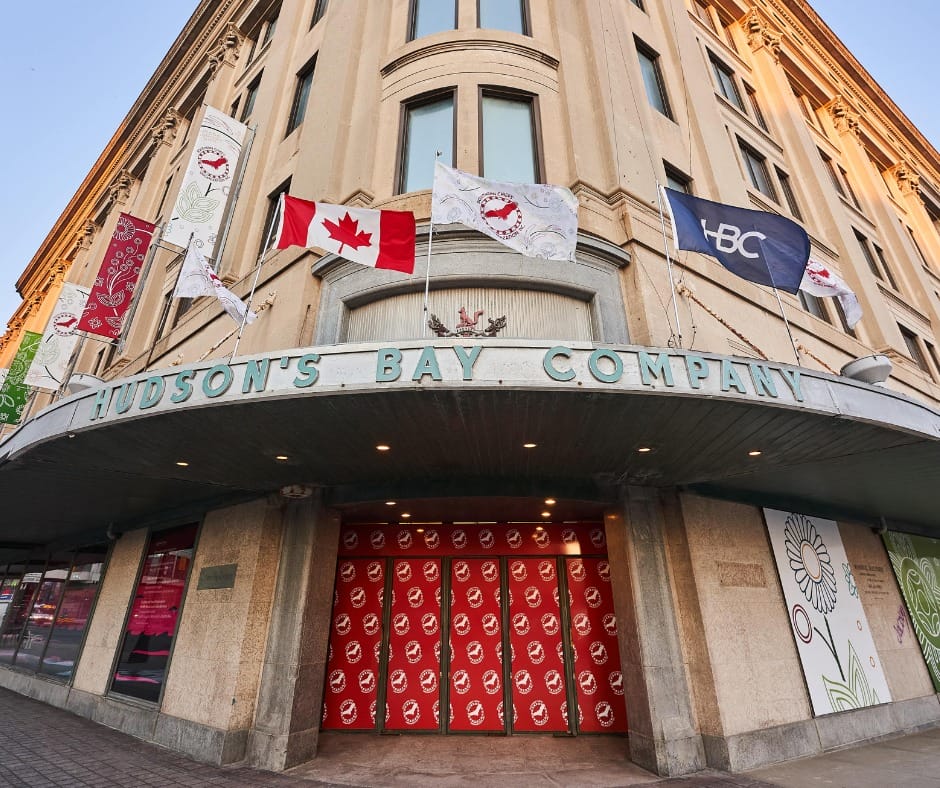 A Bold Vision for a New Future
The Southern Chiefs' Organization (SCO) is proud to announce its project to transform the iconic Hudson's Bay Company (HBC) heritage building in downtown Winnipeg. Working closely with HBC and our federal, provincial, and municipal Treaty partners, SCO has developed a visionary plan that will turn the building into a space for economic and social reconciliation.
The multi-million dollar project will create social and economic opportunity, revitalizing the HBC building while preserving its important heritage and helping to revive Winnipeg's downtown core.
Read more about the SCO HBC Building Project here.
New SCO MMIWG2S+ Unit
SCO is pleased to announce the creation of a team dedicated to missing and murdered Indigenous women, girls, two spirit, and gender-diverse people (MMIWG2S+). There is an ever-present and growing necessity for tangible support, tools, and advocacy for the families and loves ones of our MMIWG2S+ relatives.
The SCO MMIWG2S+ Unit will give SCO the resources needed to amplify the work that is already taking place following the creation of an MMIWG2S+ Liaison position in October 2022. SCO will begin this next stage by consulting and engaging with families and Survivors of MMIWG2S+.
Read more here.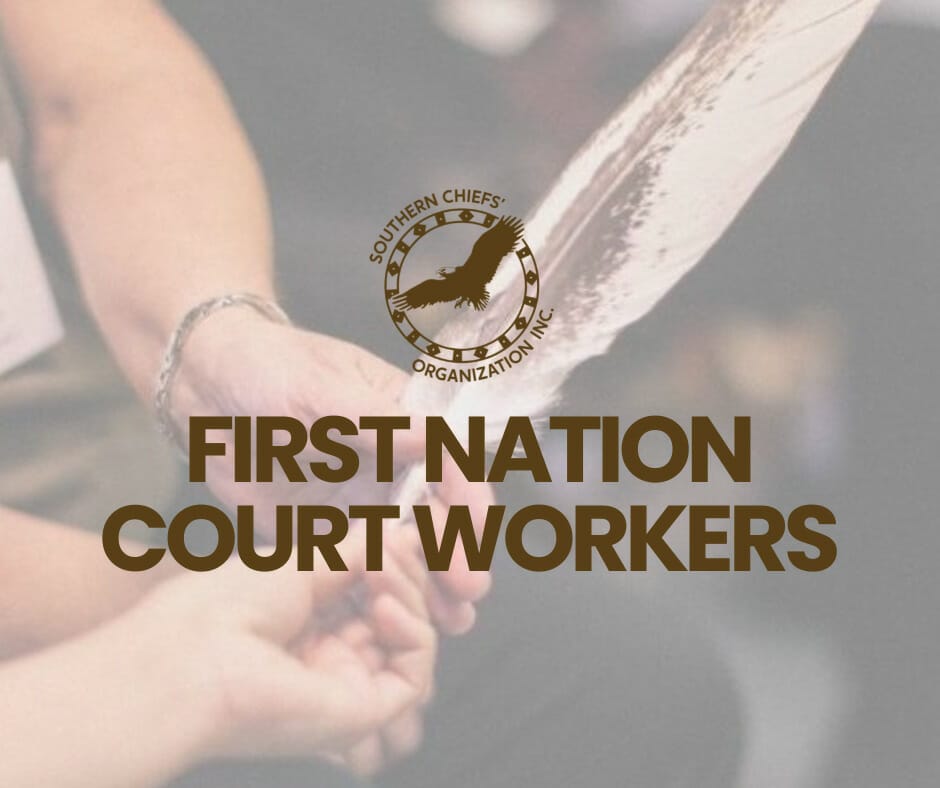 SCO First Nation Court Workers
In February 2023, SCO announced our new First Nations Court Workers Program.
SCO will have three First Nation Court Workers located across southern Manitoba, in Portage La Prairie, Selkirk, and Dauphin. They will attend circuit court locations, including those in Bloodvein, Berens River, and other court locations within SCO member Nations.
The workers will be responsible for liaising between the court and SCO citizens and their families. They will provide timely connections to legal as well as First Nation resources, both on and off reserve.
Read more about our justice program here.
Grand Chief
Jerry Daniels
Jerry Daniels is Grand Chief of the Southern Chiefs' Organization (SCO), representing 34 Anishnaabe and Dakota communities in southern Manitoba. In January of 2020, he was acclaimed for a second term, the first time a Grand Chief has run unopposed in SCO's history.