Reconciliation in Action.

A Bold Vision for a Better Future.
SCO's Wehwehneh Bahgahkinahgohn Project Reimagines Iconic Hudson's Bay Heritage Building After HBC Governor Makes Historic Gift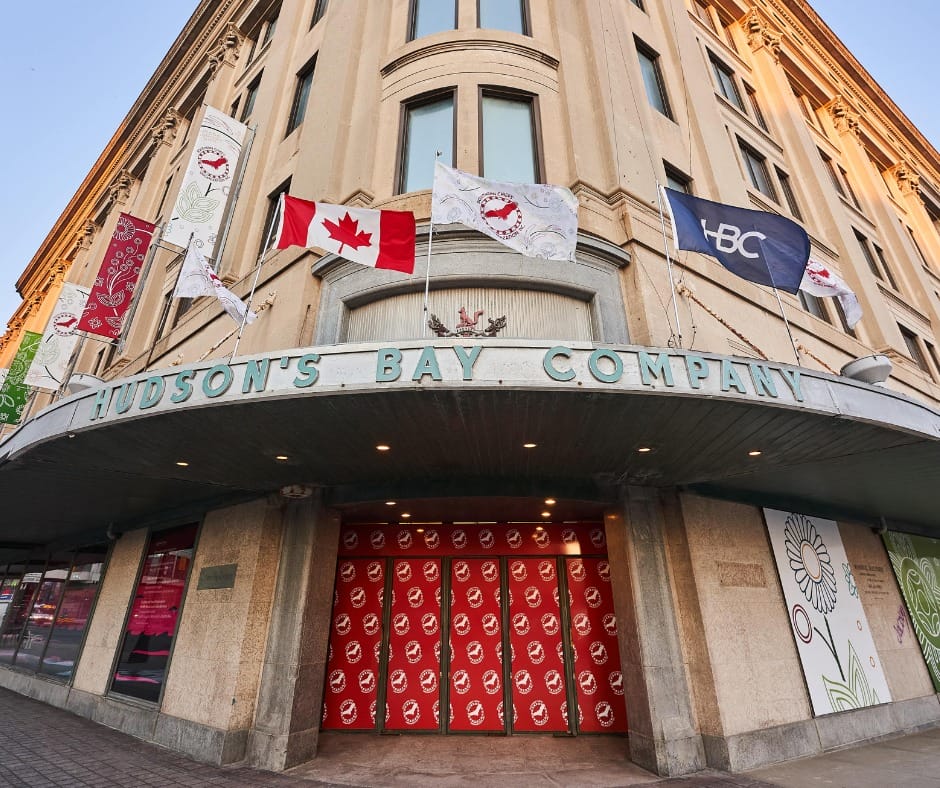 A Bold Vision for a New Future
The Southern Chiefs' Organization (SCO) is proud to announce its project to transform the iconic Hudson's Bay Company (HBC) heritage building in downtown Winnipeg. Working closely with HBC and our federal and provincial Treaty partners, SCO has developed a visionary plan that will turn the building into a space for economic and social reconciliation.
The multi-million dollar project will create social and economic opportunity, revitalizing the HBC building while preserving its important heritage and helping to revive Winnipeg's downtown core.
Read more about the SCO HBC Building Project here.
We're Hiring!
Join our team. We offer a competitive salary scale, generous benefits including pension plan matching and a positive work environment.
The Southern Chiefs' Organization and the Southern First Nations Network of Care are currently has various employment opportunities available.
Visit the SCO Careers page for more information. The link to our Careers page is on the top right side of our website.
Survey on Nation Rebuilding
SCO is working with southern Nations in exploring traditional forms of Dakota and Anishinaabe governance, including looking at how to integrate traditional knowledge into transforming and strengthening governance.
The Nation Rebuilding Program Team launched an online survey to engage and seek input. The 13-question survey asks citizens of the 34 southern First Nations to identify their priority areas, aspects of traditional governance, and information to guide project direction.
The survey is open until March 3, 2023. You can complete the survey here.
Grand Chief
Jerry Daniels
Jerry Daniels is Grand Chief of the Southern Chiefs' Organization (SCO), representing 34 Anishnaabe and Dakota communities in southern Manitoba. In January of 2020, he was acclaimed for a second term, the first time a Grand Chief has run unopposed in SCO's history.