Reconciliation in Action.

A Bold Vision for a Better Future.
SCO's Wehwehneh Bahgahkinahgohn Project Reimagines Iconic Hudson's Bay Heritage Building After HBC Governor Makes Historic Gift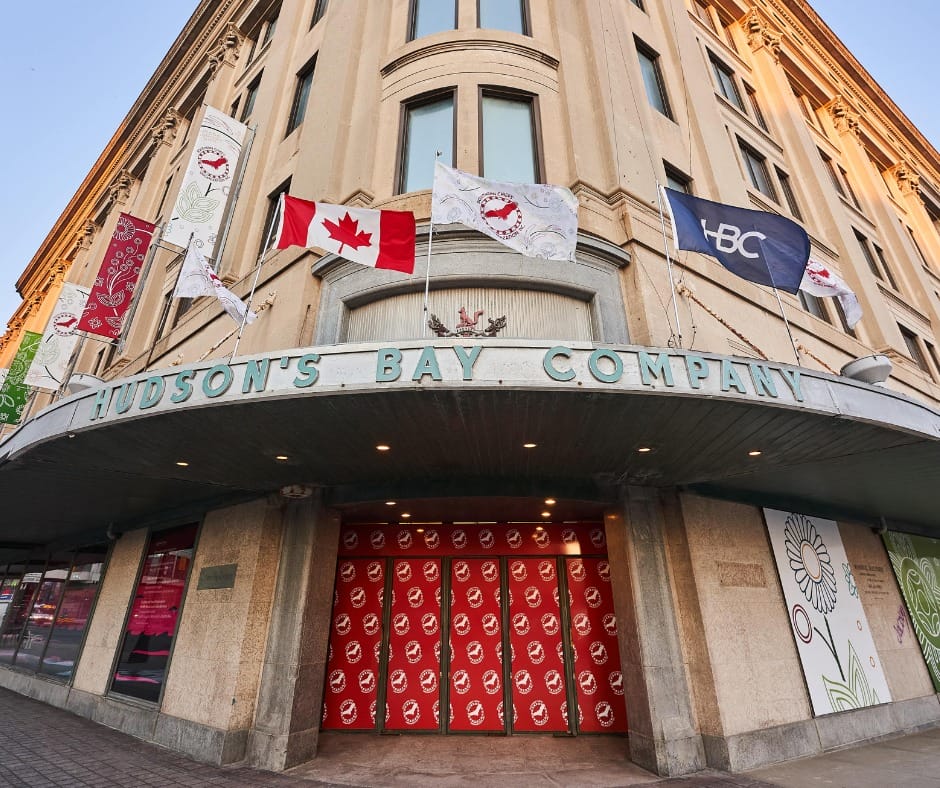 A Bold Vision for a New Future
The Southern Chiefs' Organization (SCO) is proud to announce its project to transform the iconic Hudson's Bay Company (HBC) heritage building in downtown Winnipeg. Working closely with HBC and our federal, provincial, and municipal Treaty partners, SCO has developed a visionary plan that will turn the building into a space for economic and social reconciliation.
The multi-million dollar project will create social and economic opportunity, revitalizing the HBC building while preserving its important heritage and helping to revive Winnipeg's downtown core.
Read more about the SCO HBC Building Project here.
SCED Economic Reconciliation Business Forum
Join us for presentations, speakers, trade show booths, networking reception, and more.
Space is limited so register today!
June 13 and 14, 2023
Victoria Inn Hotel & Convention Centre
Winnipeg, MB
SCO Golf Tournament
Join us for our upcoming 6th Annual Golf Tournament!
Thursday, August 17, 2023 at the Kingswood Golf and Country Club La Salle, MB
The goal of our yearly tournament is to have fun while raising funds to provide scholarships for southern First Nation students enrolled in university or college. We believe education is key to a better future and prosperous communities, and we recognize the hard work and commitment that First Nation students put into their studies.
Register today! More information can be found here.
Grand Chief
Jerry Daniels
Jerry Daniels is Grand Chief of the Southern Chiefs' Organization (SCO), representing 34 Anishnaabe and Dakota communities in southern Manitoba. In January of 2020, he was acclaimed for a second term, the first time a Grand Chief has run unopposed in SCO's history.