Water is sacred, and it plays an essential role in the functionality and sustainability of life on this planet. Due to generations of displacement from our lands, poor infrastructure, and systemic neglect, First Nations have become the most vulnerable population in Canada when it comes to water quality and access.
To help address these issues and for our safety, we must monitor our water to ensure its cleanliness and potability. To assist in the research and data collection, the Southern Chiefs' Organization (SCO) partnered with the Lake Winnipeg Indigenous Collective to create a Water Committee. This Committee will provide a database of water-testing results from SCO communities that will be owned by, and accessible to, those communities.
SCO-member First Nations will be able to use the results in the database to inform the decision-making process around water and its usage in their own region. Not having full information on water quality, combined with the exclusion of First Nations from the decision-making process, has led to harmful nutrient increases in our water. Normal levels of nutrients in water are important, but when they exceed certain levels, they can create water quality problems such as unhealthy drinking water, algae bloom growth, reduced oxygen, and toxicity that is harmful to aquatic life. Our team tested for dissolved oxygen, e-coli, total coliform bacteria, phosphorus levels, and total metal content in the water.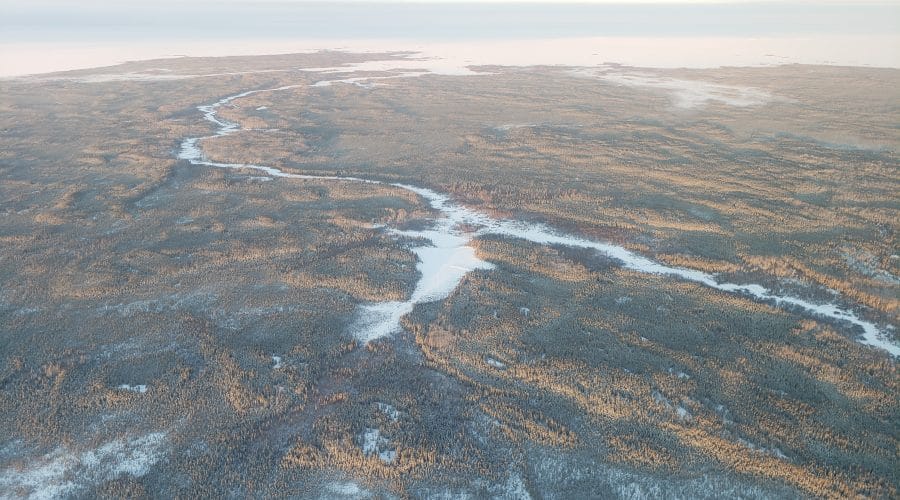 The Water Committee consists of a Steering Committee, which guides the work of the research team and is made up of staff and experts from the Lake Winnipeg Indigenous Collective, Entrust Engagement, and SCO. The research team includes two SCO First Nation students who tested water quality in our member communities over the summer of 2020. The youth received training from staff at the Lake Winnipeg Indigenous Collective, and then began travelling to Anishinaabe and Dakota nations to collect local water samples.
The water-testing interns were able to travel to 25 of 34 communities to collect samples which have been submitted to an accredited laboratory for analysis. Due to COVID-19 travel restrictions, and to ensure the health and protection of vulnerable community members, some site visits to First Nations had to be postponed. We are optimistic we will be able to test again in the future.
All data is collected under OCAP principles and belongs to the Anishinaabe and Dakota communities where it originated, and they will have access to it in a protected database that will be owned by them. The long-term goal of this project is to improve quality of First Nation water sources by informing leaders, strengthening partnerships, and promoting collaborative water governance in the region.