Southern Chiefs' Organization (SCO) is pleased to announce the launch of two new programs leading up to the National Day of Truth and Reconciliation by honouring Survivors, Intergenerational Survivors and remembering the children who did not return home.
The Survivors Healing Program (SHP) will focus on healing for those dealing with ongoing traumas associated with Indian Residential Schools and Indian Day Schools (IRS/ISD), the Sixties Scoop and child welfare system and the issue of Murdered and Missing Indigenous Women and Girls and Gender Diverse People.
The SHP will have liaisons ready to assist families interacting with various colonial systems, and to help in the coordination of events and gatherings while providing emotional support for Survivors and their families.
The Harm Reduction Awareness and Land-Based Healing Fund will promote a First Nations, strengths-based, destigmatized and inclusive harm reduction approach based on truth, love, respect, courage, honesty, wisdom and humility.
The Land-Based Healing Fund recognizes that the land is both a healer and a teacher that promotes self and community wellness and will offer grants for community organizations to help those struggling with problematic substance use to seek healing on the land.
The SCO SHP, along with the Harm Reduction Awareness and Land Based Healing Fund, were both developed to provide the opportunity for Anishinaabe and Dakota people to re-connect with their cultures and traditions.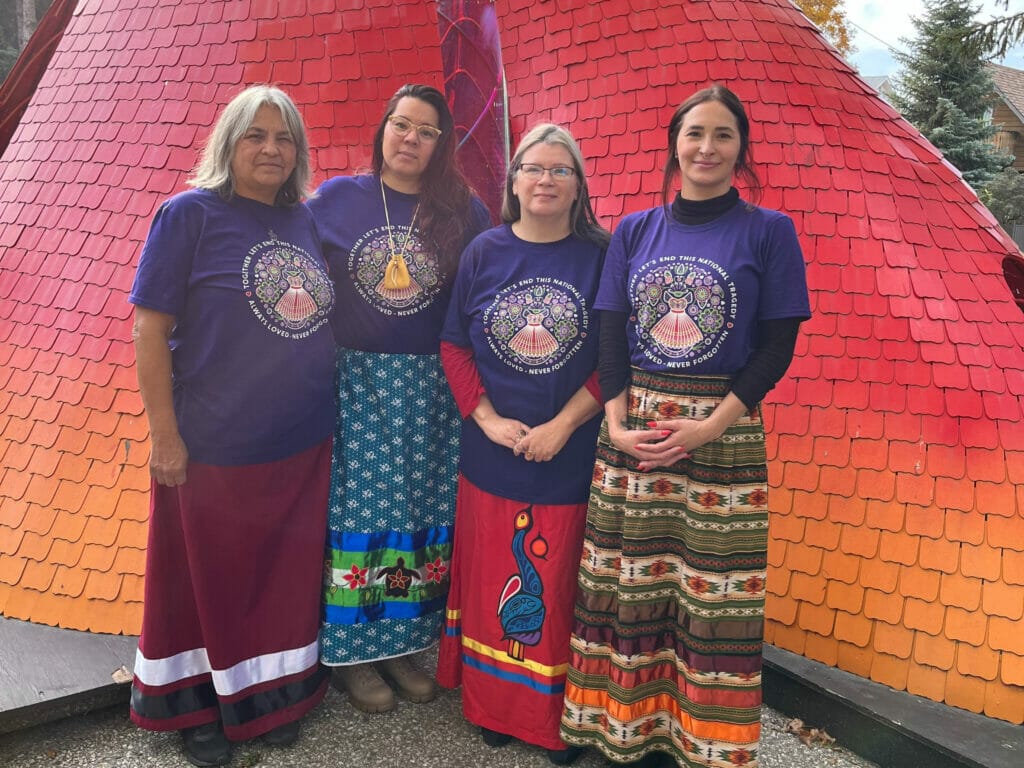 How does your community want to honour Survivors and the children who never made it home?
Recognizing that communities know best how to remember the children and honour Survivors of the residential and day schools, Sixties Scoop, child welfare system and MMIWG2s+, SCO is providing grants through the Survivors' Healing Program to our member Nations wanting to host events, gatherings, or ceremonies.
"Time and time again, we hear from our communities that there is an urgent need to expand the range of culturally appropriate, responsive, and trauma-informed supports for residential and day school Survivors and inter-generational Survivors in southern Manitoba, as well as those impacted by the Sixties Scoop and child welfare system" stated SCO Grand Chief Jerry Daniels. "This need has only been exacerbated since the discovery of the remains of the children who died at residential schools across Turtle Island."
The SCO Chiefs in Summit unanimously passed a resolution in September of last year, to support permanent, increased, and enhanced supports for Indian Residential School Survivors and a Resolution supporting Sixties Scoop Survivors.
Guidelines:
The SHP will offer one grant per First Nation. Grant applications must include of letter of support from your Chief and Council.
Communities will be eligible for funding from $20,000- $35,000 depending on population size (based on 2021 population statistics) as follows:

Under 1,000 population eligible for     $20,000
1,001-2,500 population eligible for      $25,000
2,501-5,000 population eligible for     $30,000
5,001 + population eligible for             $35,000

Funds must be spent within the 2022-2023 fiscal year, between April 1, 2022 and March 31, 2023.
Cheques will be sent in care of the First Nation, or to a community host organization with the approval of Chief and Council.
Please apply for funding as soon as possible and a minimum of three weeks before your event.
Application form:
You can access our application form by clicking here.
Applications and questions can be emailed to:
survivorshealing@scoinc.mb.ca
or faxed to 204-946-1871
Attention:
Survivors' Healing Program
Southern Chiefs' Organization