Manitoba Indigenous Games
May 3, 2021 @ 9:00 am

-

June 14, 2021 @ 4:00 pm
The Manitoba Indigenous Games (MIG) is being hosted in schools all across the Province and is bringing back traditional Indigenous games that have been played on Turtle Island for many generations.
*UPDATE*
Due to recent Covid-19 restrictions, some schools have been forced to go virtual for the month of May. The MASRC has made the decision to extend the deadline to May 31, 2021 for schools to complete their activities and submit their final results.
If you have any questions regarding the registration process, please contact:
Gabby Desrochers
MASRC – Major Games Coordinator
masrcdesrochers@gmail.com
For more information, visit the MASRC website.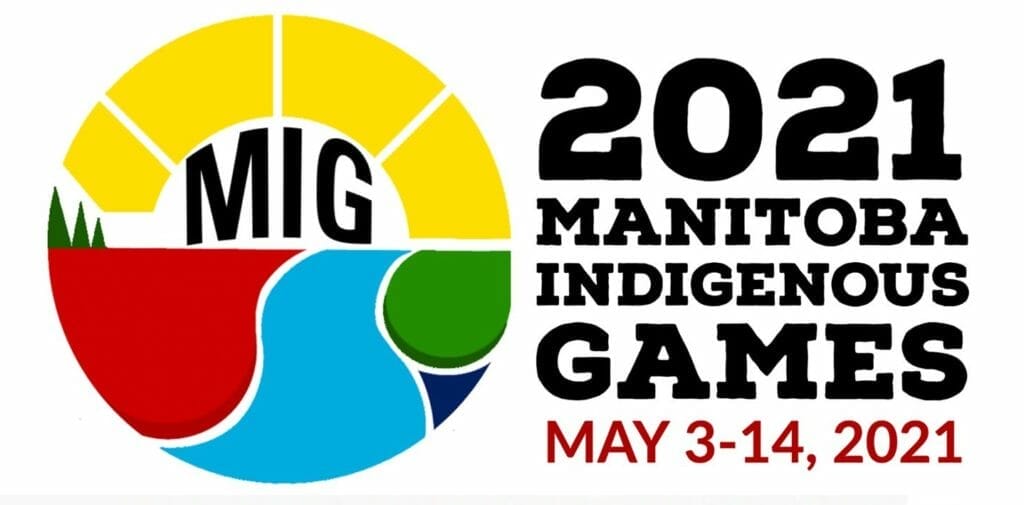 Since 1999, the Manitoba Indigenous Summer Games (MISG) provided Aboriginal athletes, coaches and officials in Manitoba the opportunity to fully participate in their own multi-sport competition. It emphasized active participation in sporting competition for our Aboriginal youth regardless of sport specific skill levels, age and gender. Sport competition was one of the many goals of which participants took advantage. Opportunities to meet new friends, develop social interaction skills and gain valuable educational experiences in the diverse cultural and traditional practices found in the Aboriginal population were all found equally valuable, if not more important, than competition alone.